This Page is Under Construction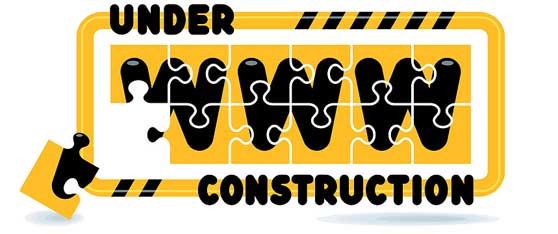 For many years, my website, in addition to being useful to my clients, has been a favorite of local real estate agents, property owners, and even appraisers because of its extensive property information, easy-to-use search features, Beach Pro Team services and convenient navigation.
Unfortunately, the website was recently disabled and could not be repaired in its original format. It is now being rebuilt in stages on WordPress, the industry standard for website platforms. The new version will contain the same content and more but it will be much more resilient and, most importantly, even more user friendly with many new features.
Please contact me directly if I can be of service in any way and please keep checking the site to see the new and improved features and services. We apologize for any inconvenience.
Thank you for your patience.